Sean and Seng are fashion photographers based in London. They photographed Lana Del Rey for the February 2012 issue of Interview Russia. They photographed her again for the July 2012 issue of Vogue Japan.
Camera – P 40+ / EOS 5D Mark II
Camera manufacturer - Phase One / Canon
Stylist - Jodie Barnes
Media use
Behind the scenes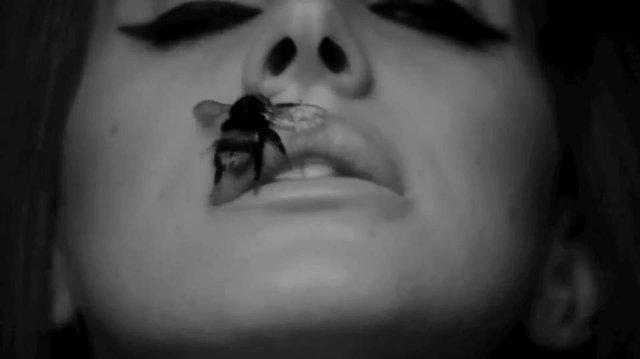 Shoot #2 (Unknown, 2012)
Media use
Ad blocker interference detected!
Wikia is a free-to-use site that makes money from advertising. We have a modified experience for viewers using ad blockers

Wikia is not accessible if you've made further modifications. Remove the custom ad blocker rule(s) and the page will load as expected.