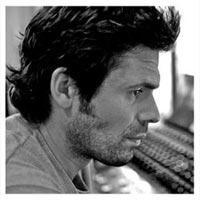 Sacha Skarbek is an English, Grammy nominated songwriter and producer. He has worked notably with Adele, James Blunt, Jason Mraz, Duffy and Miley Cyrus, as well as Lana Del Rey.
Work with Lana Del Rey
Edit
Songs from Born to Die (2012):
Songs currently unreleased:
Ad blocker interference detected!
Wikia is a free-to-use site that makes money from advertising. We have a modified experience for viewers using ad blockers

Wikia is not accessible if you've made further modifications. Remove the custom ad blocker rule(s) and the page will load as expected.